Sorry for the delay on the blog posts this weekend – I've been on a Girls' Trip. On Friday after work, Rachel, Meghan and I jumped on a train to the quintessential New York City vacation destination: Montauk.
While I've never been before, I've been hearing about the Hamptons and nearby Montauk ever since I moved here. Every weekend in the summer, groups of friends up themselves from New York City and head to this beautiful collection of small towns lining the tip of Long Island. It means a weekend with the same people you'd hang out with in New York – just in different bars with a lot of sun and sand.
It took around three hours from New York, and the train was packed with bankers and bros, so I was a little concerned about what I'd gotten myself into. But of course, the place was brilliant.
After dumping our bags, we headed to one of the more popular spots, The Sloppy Tuna, for drinks.
Rachel and I opted for a BBC – a locally famous cocktail containing an absolutely delicious (and lethal) mixture of banana, Malibu, Baileys and ice. Necking a couple of those were a very nice welcome.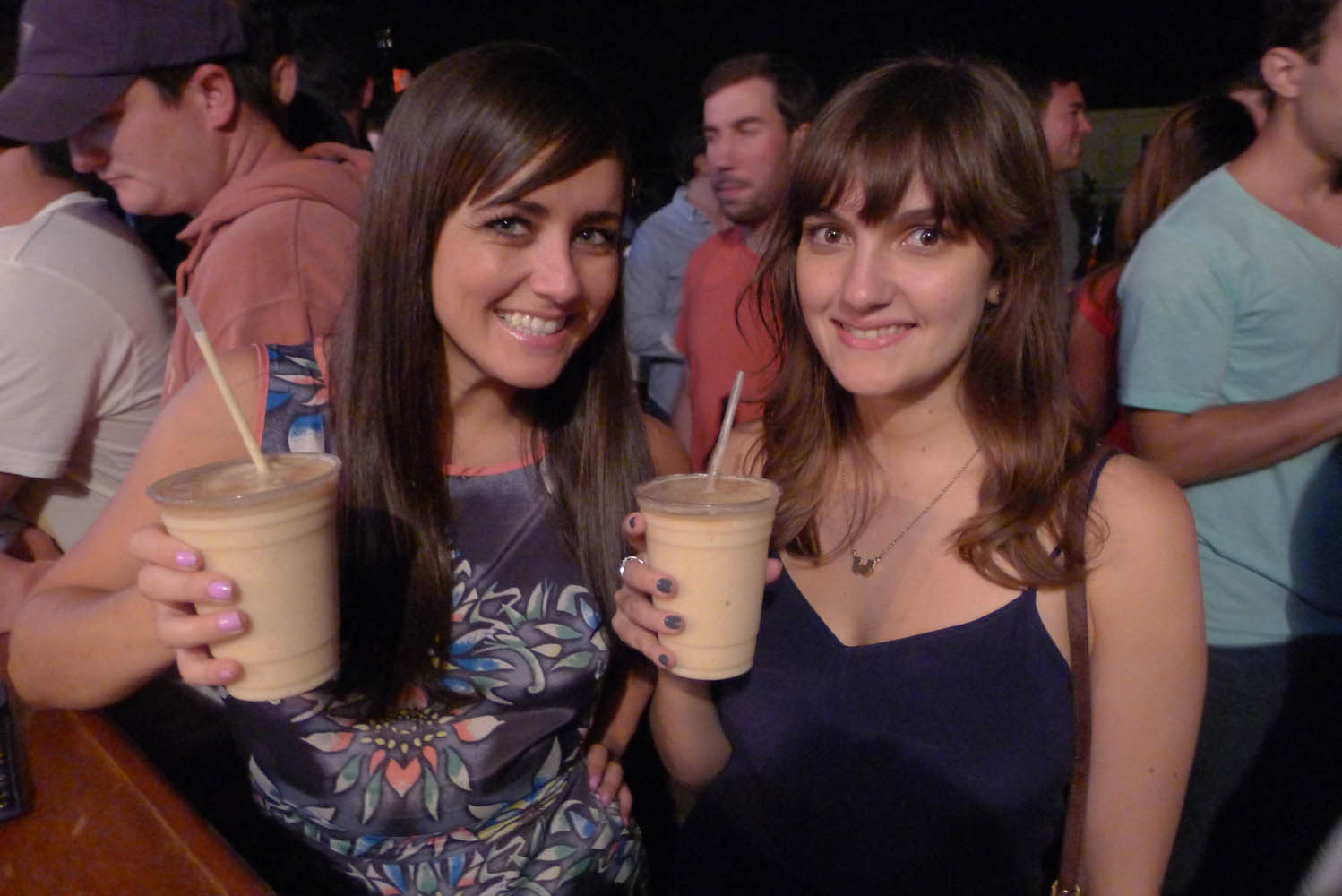 We didn't go too heavy on the bevvies because we're up early for the beach tomorrow – but I think I'm going to like it here.