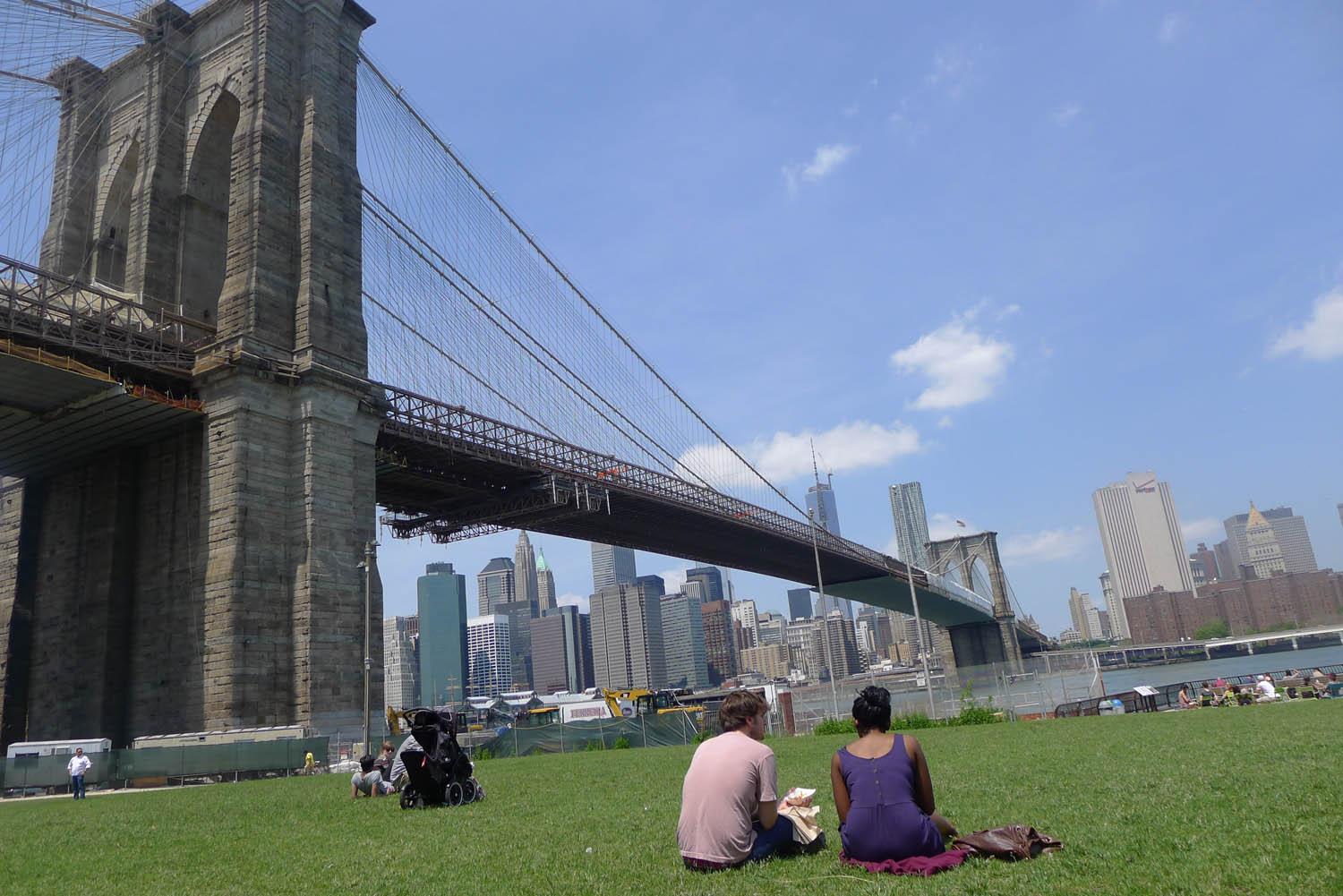 I'm having one of those weeks where I've been itching to get back to doing a new thing every day – so this weekend I'm vowing to get back into it. Here are some of the things I reckon are worth checking out…
1 :: Many of us Manhattan dwellers have homes too tiny for us to live in, let alone pets as well. So if you need to get your animal fix, you can head to 168 Bowery (at the corner of Kenmare) where there's a pop-up 'Cat Cafe' for the weekend, courtesy of Purina One. You can nip in, grab a cat-puccino and stroke some kitties – and then adopt one, if you so wish.
I tried to go last night and the line snaked around the block, but hopefully I get in this weekend. For now, read my colleague Taylor's summary about it here.
It's open 10am until 7pm on both Saturday and Sunday.
2 :: And while you're in the area, why not pop by the Hester Street Fair, which begins this weekend? Every Saturday and Sunday until October, it features outdoor markets between 11am and 6pm at Hester and Essex Streets in the Lower East Side. You can browse for jewelry, gifts and crafts while snacking on street vendor treats.
See their website for more info here.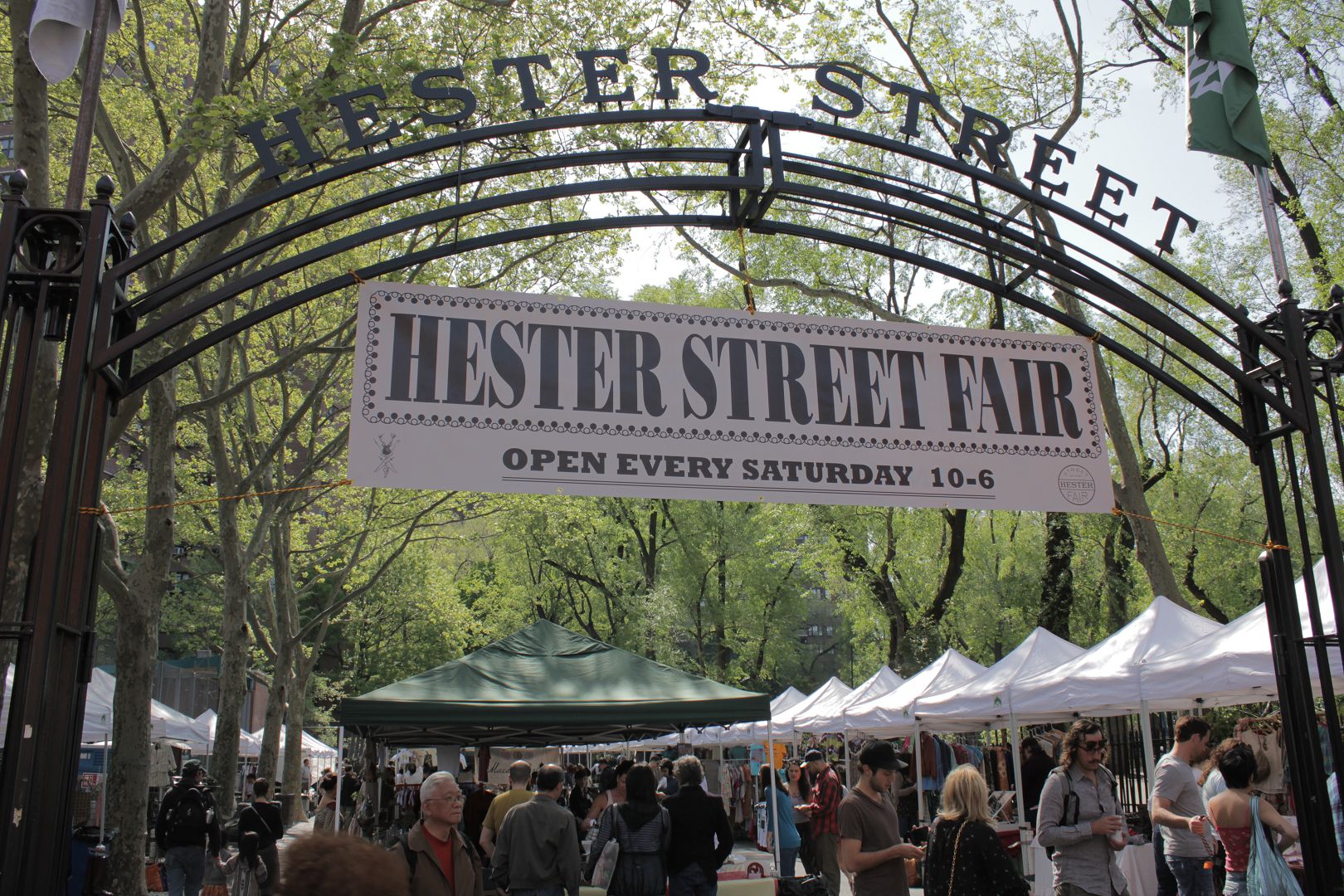 3 :: Last year, I learned how to make fire and sand dunes with Loomstate, an organic clothing company based in Manhattan. On Saturday, the team is holding an Edible Plant Walk in Prospect Park and I can guarantee you'll leave with stacks of bizarre, unexpected knowledge. Plus it's nice to appreciate our glorious parks and pretend you're somewhere other than New York for a couple of hours.
The event tomorrow is being held in conjunction with the charitable store Able Made, and as part of the ticket price, you get one of their tees. For more information, see the details here.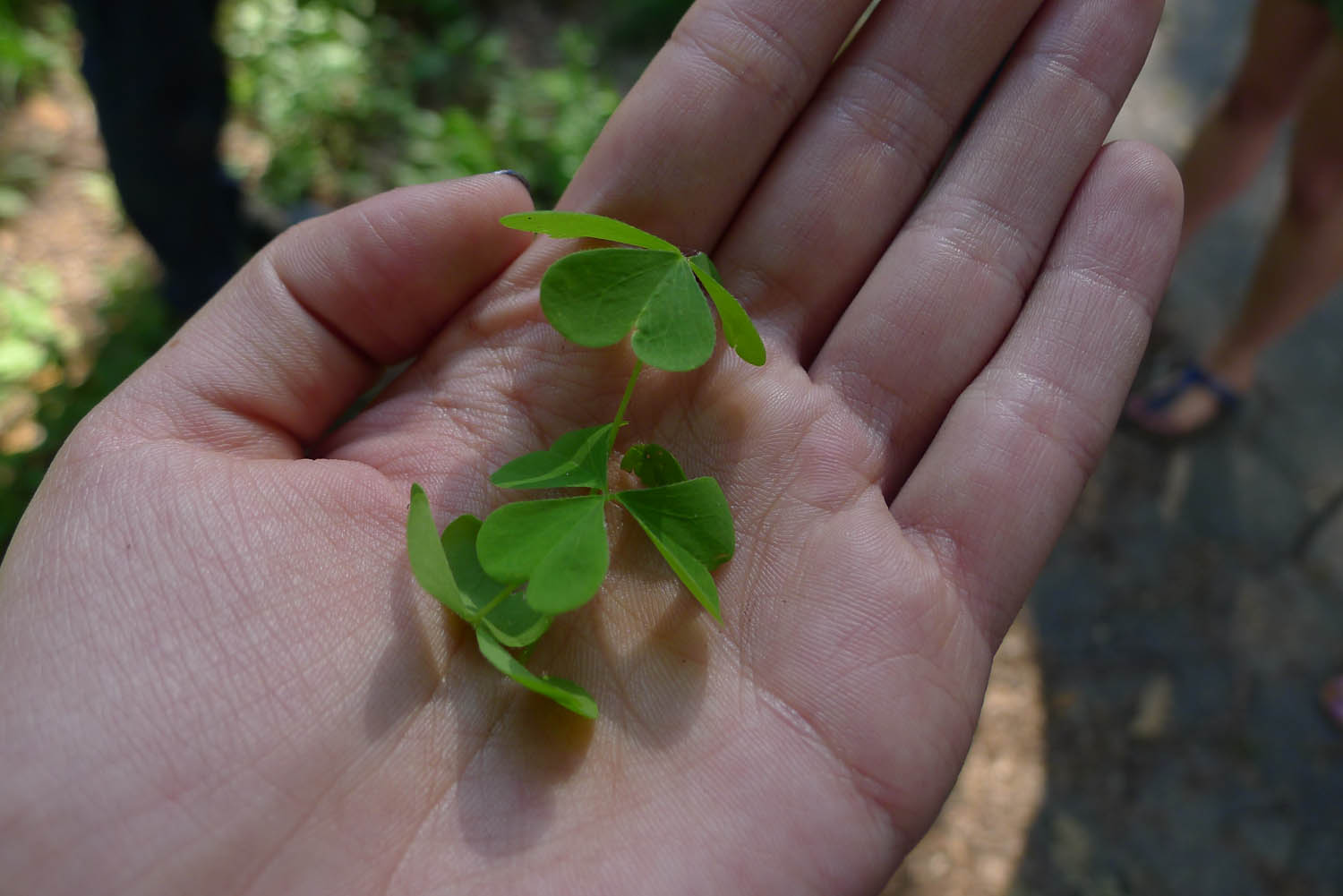 4 :: If you can't pull yourself away from Prospect Park after the Edible Plant Walk, hang around in Long Meadow for a feminist fireworks display that starts at 7.30pm Saturday. Yes, you heard right. Feminist fireworks. Only in Brooklyn, eh?
As many as 1,200 road flares and 1,600 feet of LED lights will help create butterfly shapes for the 20-minute display. The artist, Judy Chicago, knows you might interpret the shapes as lady parts rather than butterflies. Either way, it's going to make for some great entertainment.
See the park's website for more info.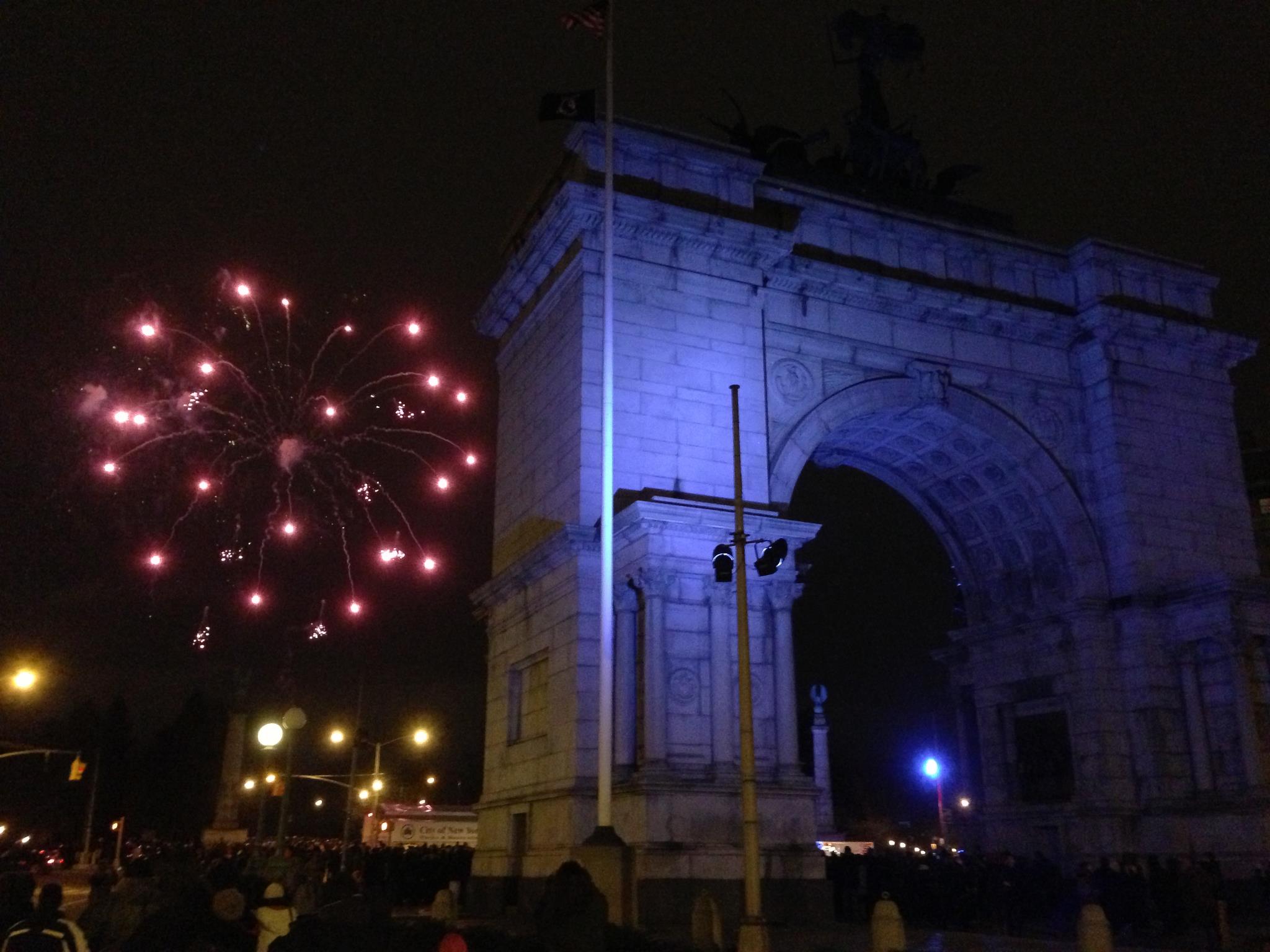 5 :: Union Square Greenmarket crops up every Monday, Wednesday and Friday, but most of you with normal working hours will likely miss it, because it finishes at 6pm. So luckily it's also held on a Saturday, when you can browse veg, juices, jams and flowers brought to Union Square from across the state or the five boroughs.
It's open on Saturday from 8am until 6pm. Check out these lovely photos to see how the Greenmarket is all set for Spring.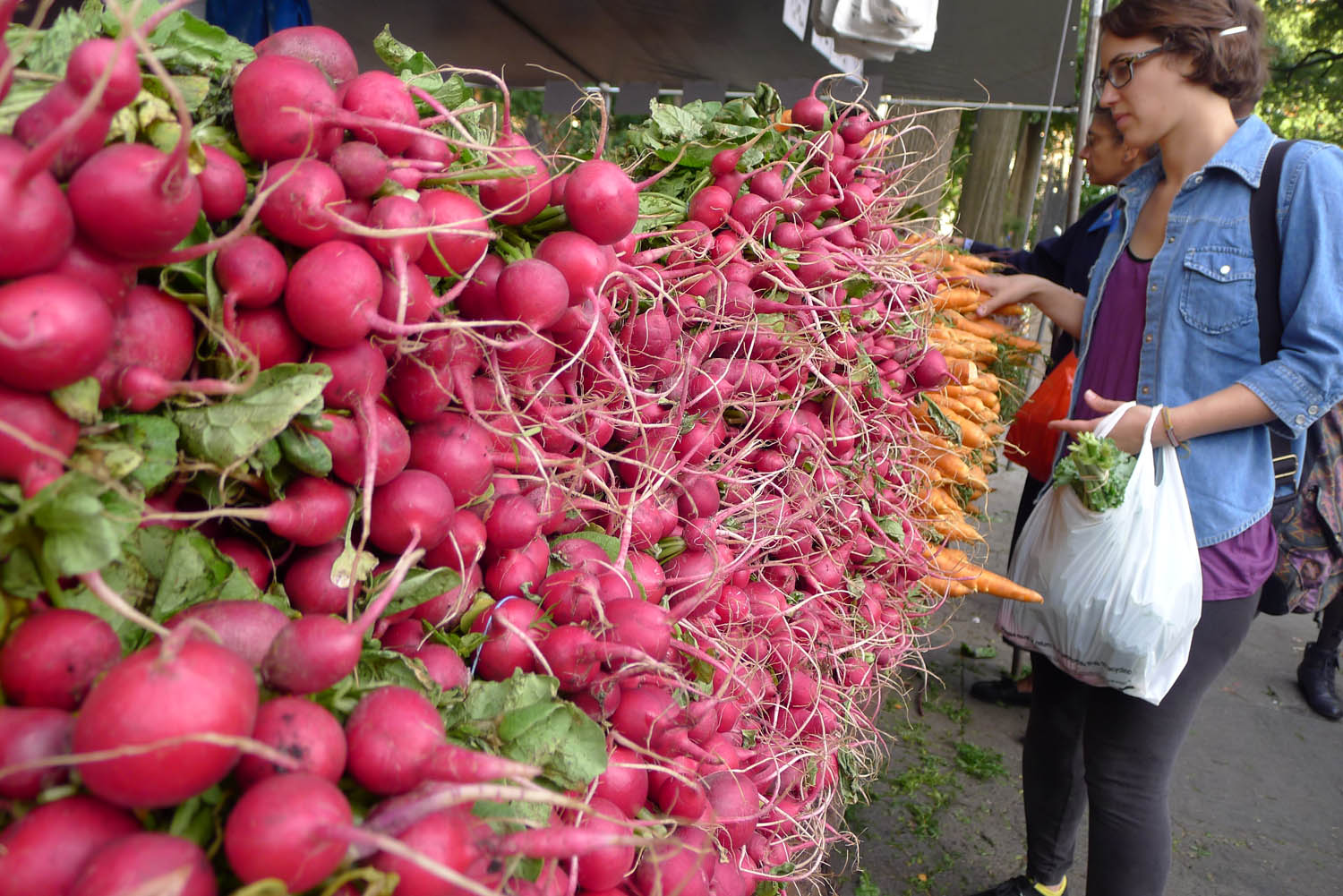 6 :: After all my complaints about nothing happening here for St George's Day (which was on Wednesday), there's a celebration on Staten Island in his name from noon on Saturday.
There'll be story telling, 'feast zones' and a parade featuring dragons, in memory of the patron saint.
6.5 :: And if you do fancy celebrating my motherland in the best way – through our sweet treats – check out my post on the best British shops in the city.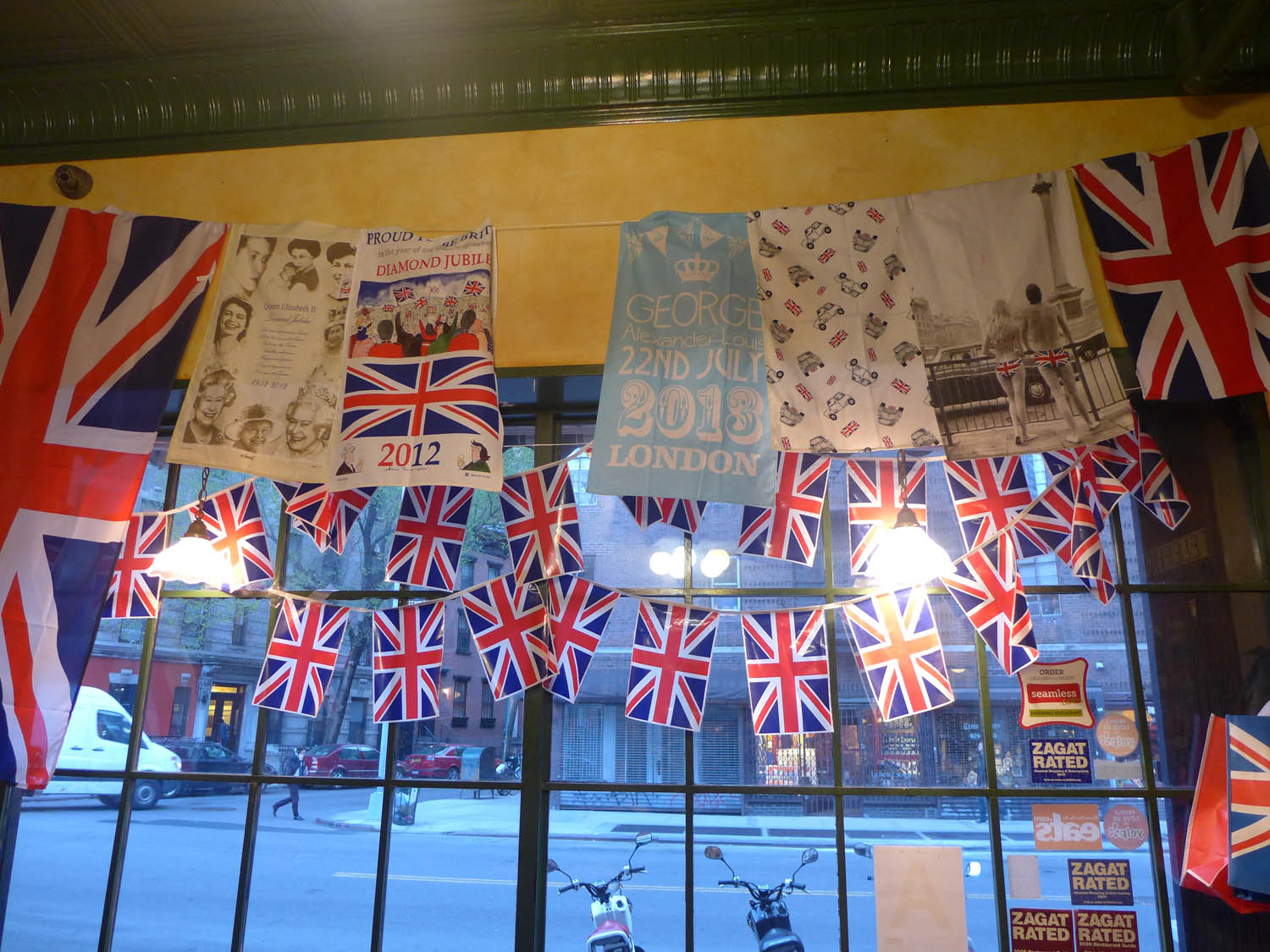 7 :: If you'd prefer to stay inside this weekend, head to Grand Central Station for its Poetry in Motion Springfest. Poems will be projected on the walls, stanzas will be written by visiting poets for the crowd, or you can get involved and try to write your own. The event is at Vanderbilt Hall on both Saturday and Sunday, 11am until 6pm.
And while you're there, don't forget to check out the black brick, the whispering gallery or the Campbell Apartment.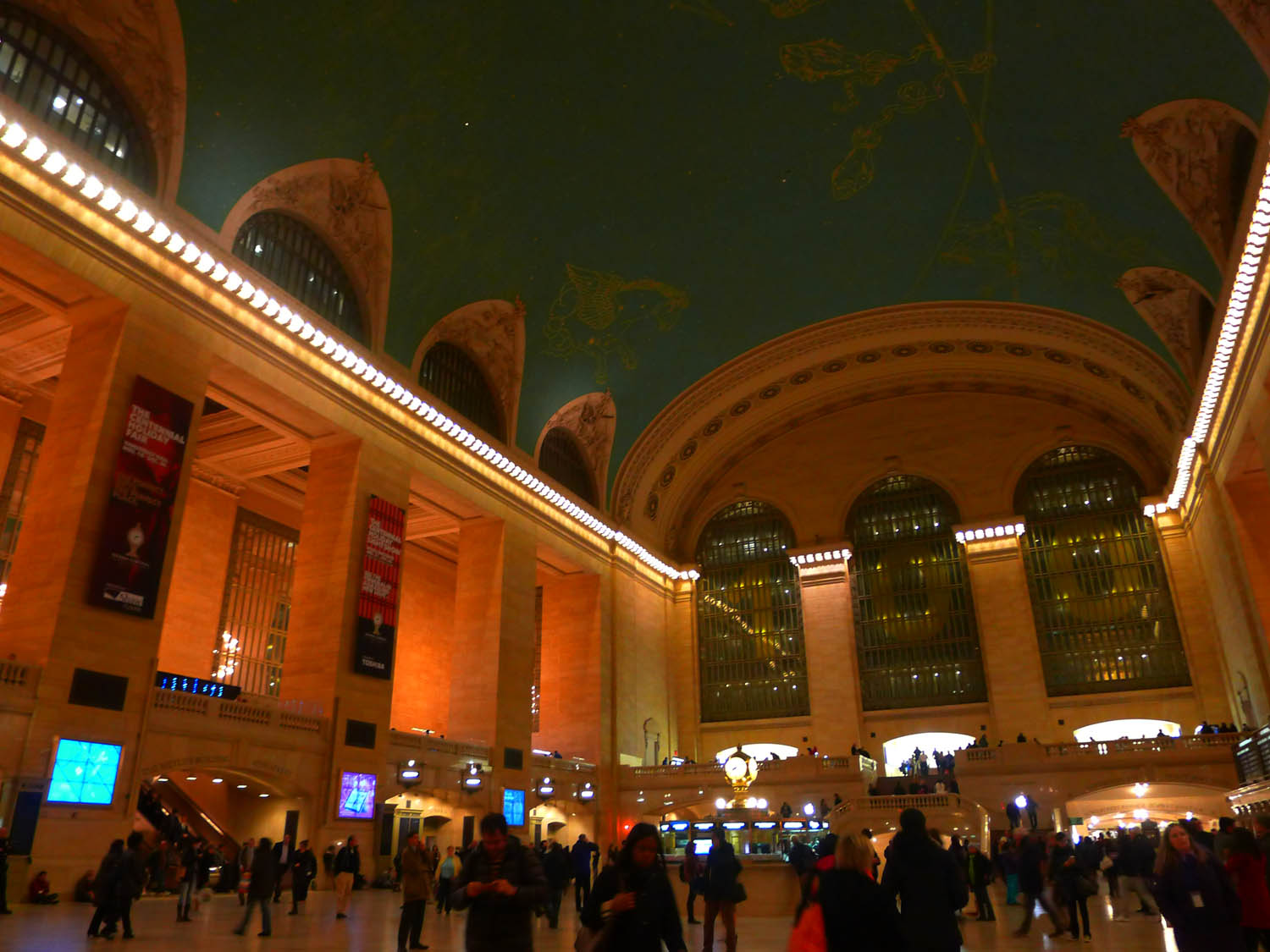 Just when I'm itching to getting back to some great events, it's no surprise there's plenty to keep me entertained. Happy weekend!
Edit: I also just learned that tomorrow is National Pretzel Day! Take my advice and grab one from Sigmund's Pretzels in Alphabet City. (You can read about my visit here.)